25 YEARS OF EXPERIENCE, KNOWLEDGE, AND RESULTS
Since 1994 ERORS has completed 294 telecom vendor billing audits/reviews, resulting in tens of millions of dollars in annual savings and refunds for our clients.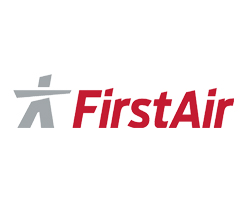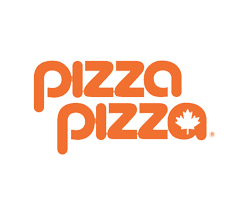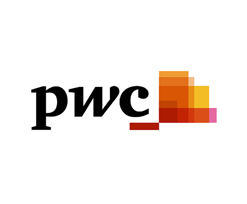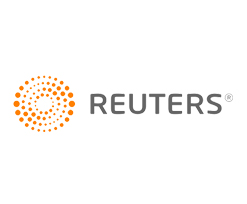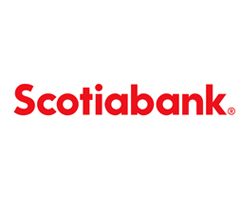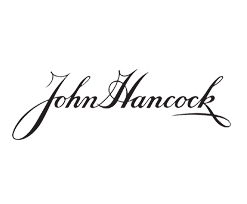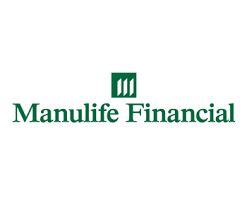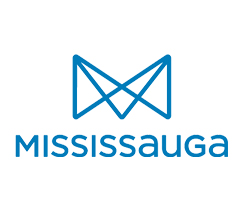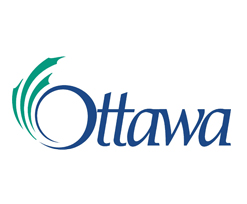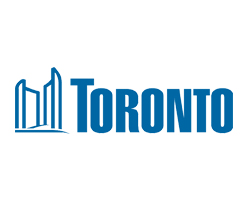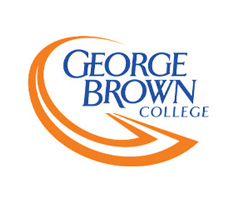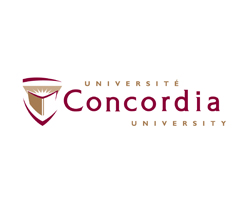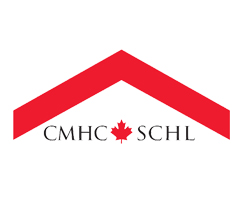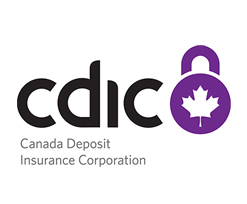 THE TOP 6 REASONS TELECOM EXPENSES GET OUT OF CONTROL
1. Lack of staff time to review large and complicated billing statements.
IT management and staff are overburdened with daily tasks and priority service issues, leaving very little time to conduct a detailed review of monthly expenses. Many organizations rely on TEM software or track minor changes on monthly invoices – neither of which will replace a detailed line by line review of all monthly charges. ERORS experience and knowledge ensures all overbilled charges are identified and the maximum refunds/credits are recovered. In addition, we will identify, confirm, and remove all services no longer in use or no longer required.
2. Over Provisioning of Telecom Services
It is not uncommon for telecom vendors to over provision services, especially during the roll out of new services. Left unchecked, this can result in significantly over paying for telecom expenses by up to 50%, for years. ERORS engages with your vendors to request the necessary information, and initiates the required technical reviews and studies. ERORS then analysis this data, and prepares a report detailing changes that can be made to eliminate excess services and reduce monthly expenses.
3. Continuous changes related to staff, locations, and services.
Excessive telecom expenses are often related to organizational changes: Reducing staff, opening and closing locations, and upgrading or changing services. Very often, some of the services to be removed or replaced are missed, or the appropriate staff, are not informed when services are no longer required or not in use. ERORS has proven methods to identify unused services and equipment that can be safely removed.
4. Lack of knowledge related to competitive market pricing.
Negotiating a new contract once every 3 or 5 years, issuing and RFP/RFQ, or relying on your current vendor to do the right thing, will not guarantee you are receiving the lowest competitive market rates. Based on our regular reviews, ERORS is current on competitive market pricing, and we consistently negotiate lower rates for our client's – even if you are in an existing contract.
5. Lack of oversight or assistance by the telco provider related to billing.
When was the last time your vendor rep stopped by to tell you that you were paying too much for your services, or offered you a refund because they noticed you were being over billed? The onus is on the customer to verify their charges are correct, and that you are receiving the lowest rates. ERORS acts on your behalf to ensure you are not overbilled, that you receive the correct refunds/credits, that all unused services are identified/removed, and that you are receiving the lowest possible rates available from your provider.

6. Reliance on TEM ( Telecom Expense Management) software
TEM software does not inform you when services and equipment are no longer in use or not required.
TEM software does not inform you when there is an alternative service at a lower cost.
TEM software does not ensure you receive the proper credits/refunds related to over billing.
TEM software does not ensure you are receiving the lowest rates for your services.
ERORS has 25 years of experience and knowledge dealing with telecom billing issues and competitive pricing. We have recovered millions of dollars in over payments, and saved millions of dollars annually for our clients.
Contact us today, and we will perform a preliminary review of your monthly telecom expenses within 30 days. Access to your billing records and contracts is all that we require. 1-877-599-3412